Rooted in the unshakeable lineage of Paras spices, Orika is a premium spices & seasonings brand dedicated for accentuating your everyday meal with extraordinary flavours. From the pristine foothills of Kashmir to the lush green meadows of Turkey, our spices are handpicked from across the world. Backed by thousands of hectares of responsible sourcing, only the most authentic, fresh and premium spice varieties make it to Orika.
Our logo stands for the versatility & transparency of the ingredients used as well as their application. Orika's minimal yet powerful design echoes our belief that even everyday, simple meals are made memorable with the right mix of spices. It is our attention to these minute details that make Orika stand out. Use Orika once and you'll experience the unparalleled flavour & aroma our spices can add to your everyday preparations.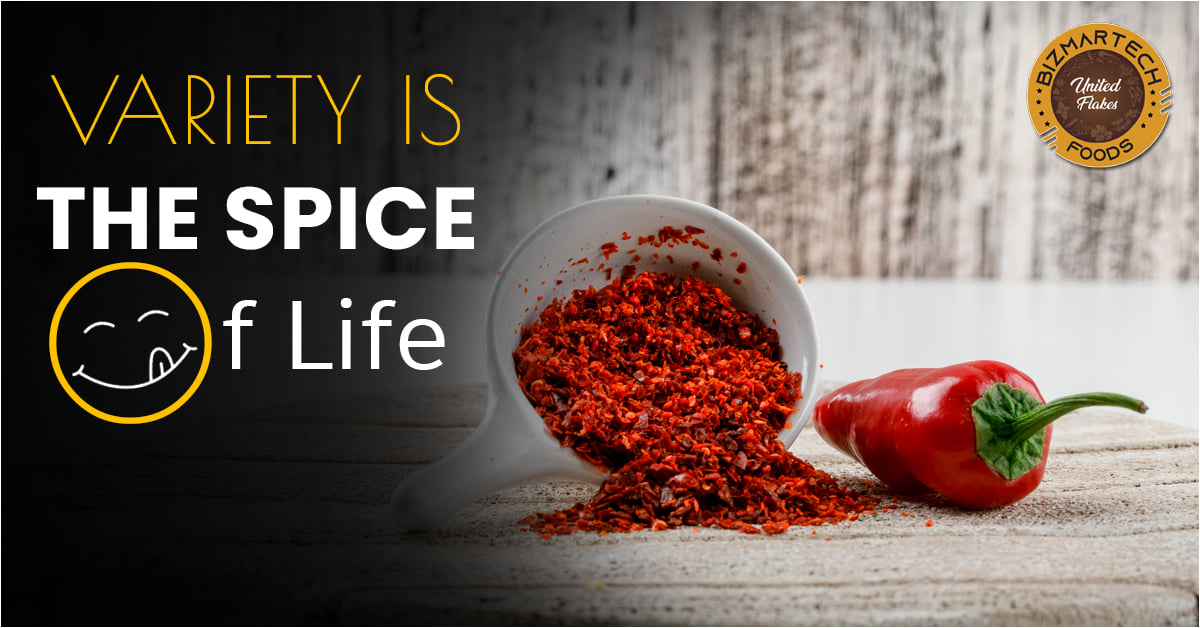 Sourcing the most tasteful spices isn't enough. Processing them without compromising on their essence is a technique that we take great pride in. We lay great emphasis on minimal processing of spices so their natural flavour stays intact. Our R&D team meticulously curates blends that tantalize your taste buds & champion every spice even if it makes just 1% of the blend.
Our state-of-the-art processing is complimented by a three-layered packaging material that keeps the products fresh for a long time.